Events & Fundraising
Book an appointment
Events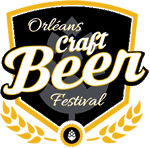 Orleans Craft Beer Festival
Partnership with Orleans Festivals
Our Hydration Station was a big success at this fun summer event. The Orleans Craft Beer Festival show cases local craft beers and live performances. S&R Plumbing provided our one of kind water station to goers, allowing them to stay hydrated while enjoying the craft brews responsibly.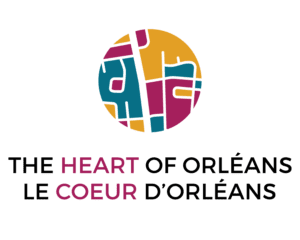 Dinner Under the Stars 2019
Orleans Business Improvement Association

From farm to the table dinner featuring local farmers, chefs, brewers, vineyards and performers. S&R Plumbing was happy to be a sponsor for this unique event.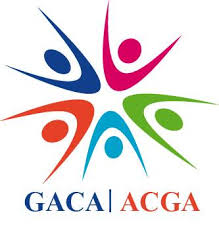 Greater Avalon Community Association (GACA) – A Winter Fun Day!
Gold Sponsorship

Local sponsoring businesses along with S&R Plumbing came together with the Greater Avalon Community Association to host its annual winter event. There was glow-skating, a warm fire, some great giveaways & tasty treats. An event the whole family!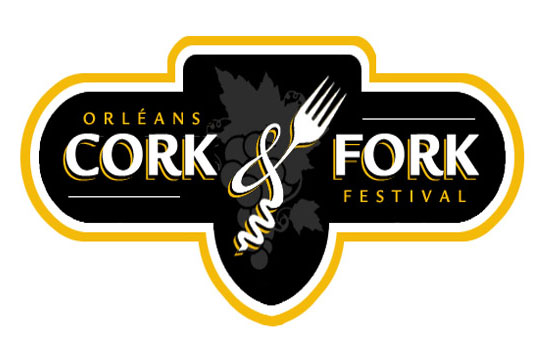 Orleans Cork and Fork Festival
Silver Sponsorship

S&R Plumbing was very happy to be a sponsor for the 1st Orleans Cork and Fork which was held right here in Orleans at the Shenkman Arts Center. We look forward to participating again the future!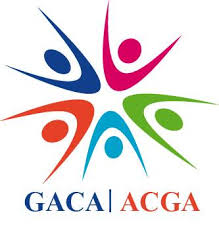 Greater Avalon Community Association (GACA) – What's better than BBQ?
Gold Sponsorship

S&R Plumbing has been a proud sponsor of this annual summer event for many years. Our team of volunteer's spend the afternoon with the community providing goodies and smiles.
Fundraising
Here at S&R Plumbing we believe it is important to give back to our community. We are proud to support the following local charities.